Completing your project on schedule is absolutely our main priority. Guaranteed completion times.
John Burke CEO, Showcase Drywall
On-Schedule Quality
Worth Putting on Display
Showcase Drywall performs consistent, top-quality drywall, metal stud framing, acoustical ceilings and walls, air and vapor barriers and more. We work on all building types: commercial, government, single family homes, tract developments and multi-unit residential (both new construction and existing). From apartment upgrades to multimillion dollar homes, you can count on Showcase to bring our best to every job.
We're committed to doing it right the first time, keeping you on time and on budget.
Because you're serious about your drywall, metal framing, vapor and air barriers and more, so are we.
Our Construction Services
You can expect quality when Showcase is on the job.
Dedication and responsibility are becoming harder to find, but when you hire Showcase we'll restore your faith in contractors. We stand behind our work 100% and make every job one we can be proud of so you can, too. Be sure to read more about our services and check out our photo gallery.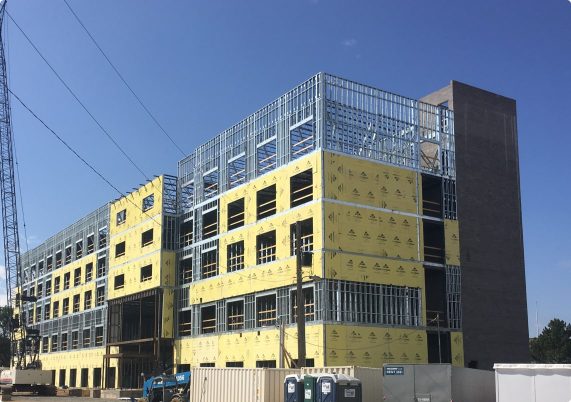 Our pre-construction services include value engineering, helping you manage costs while maintaining quality.
We're sticklers for being on time and completing the job based on your timetable. If you're on the clock, so are we.
Showcase operates with strict standards. You'll get honest bids, hard work, and attention to details.
Tired of contractors doing a disappearing act? Showcase is with you from blueprint to finished project, guaranteed.
Our Track Record of Satisfaction
We can talk about the quality of our work all day, but what really matters is what our customers say.
Check out our reviews and see what you can expect when you hire Showcase.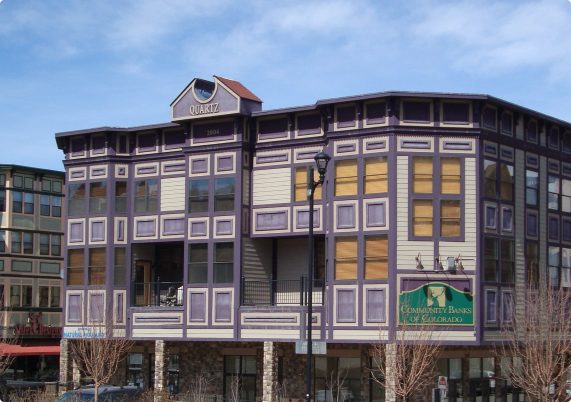 Get Your Free Quote
Call us or fill out the form below for a free, honest and all-inclusive estimate.