Acoustics and
Noise Control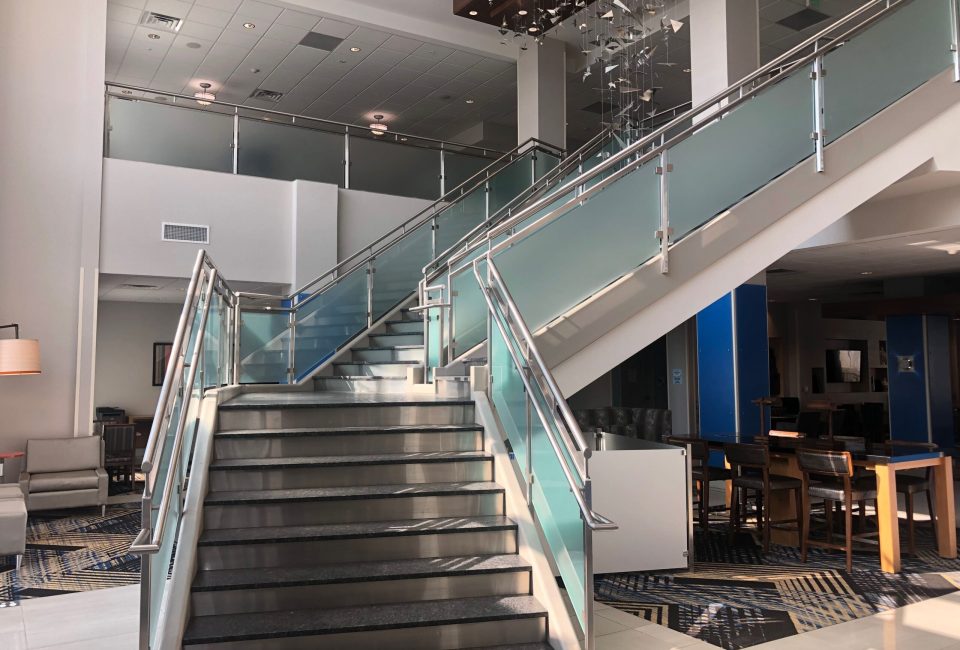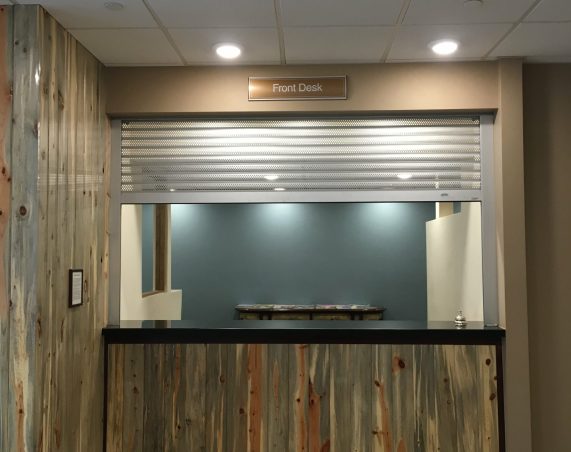 Will You Absorb, Abate, or Amplify Your Sound?
To be able to hear clearly is central to a healthy work environment. Ambient noise makes it harder to communicate and increases stress. Stadiums, studios, theaters, and large open halls and atriums are all places where sound clarity is essential. Hotels, apartments, offices, classrooms, and call centers where people work and speak close together need sound control for focus and privacy. In both types of buildings, acoustics and noise control are significant for health and productivity. Showcase Drywall brings the soundproofing experience you need for your residential and commercial buildings.
Acoustics and Noise Control for Noise Pollution, Privacy, and More
1. Quieter Spaces
In offices, schools, warehouses or any building without sound control, annoying ambient noise makes it harder to focus on work or studies. At Showcase Drywall, we use mineral fibers and other sound-absorbing materials to provide superior acoustics and noise control in your building. Employees, customers, visitors and students will value the quieter spaces.
2. Easy & Cost-Effective
In addition to being sound absorbent, a big advantage of acoustical ceiling tiles is that they are easy to install. They are impact-resistant and can be removed and replaced within minutes without causing any damage to the ceiling above them. They are also versatile; you can choose different tiles based on the level of humidity resistance, reflectivity, and fire resistance. Lay-in ceilings are also a popular choice because they are cost-effective. They are light reflective, which can save on utility costs, too.
3. Reduced stress and improved productivity
Good acoustics and noise control mean no Lombard effect (when the surrounding noise levels are high, people start speaking louder to compete). This excessive noise hurts communication and privacy and negatively impacts focus, concentration, and learning. Efficient building sound control increases comfort and reduces human stress. Showcase Drywall's custom installations allow you to talk and work in comfort and privacy.
4. Beauty
Apart from acoustics and noise control in buildings, acoustical ceilings and wall panels are also popular because they hide heating and cooling ducts, wires, and pipes, making them a good choice for remodeling. With Showcase Drywall, you also get a wide variety of options to choose from based on textures and designs.
Our Custom Acoustics and Noise Control Solutions
Showcase Drywall features a range of acoustics and noise control services for sound clarity, absorption,
or added aesthetics for your building.
Acoustical ceilings play an essential role in soundproofing buildings. There are two types of acoustical ceilings, standard and specialized. Generally, they are made from mineral fiber which aids in noise reduction. Showcase Drywall offers specialized acoustical ceilings and cloud-style panels made from wood or metal.
Sound absorption panels, soundproof panels, or simply sound panels are acoustical wall panels made of fabric-wrapped boards designed to insulate sound, reduce echo and reverberation, and improve speech intelligibility. Showcase Drywall understands the science of acoustics and noise control and has a reputation for providing excellent soundproofing services.
When installed properly, sound resilient channels reduce sound in a building by breaking the transmission of the sound waves. Consider including this cost-effective noise control with your metal stud framing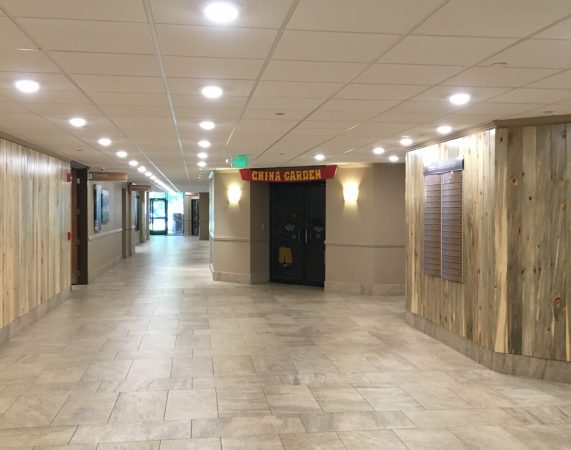 Skip the Stress by

Hiring Showcase

To be the best in the industry, Showcase Drywall's acoustics and noise control pros are committed to all-American values. We work with honesty, use quality tools and products, and always stick to code and your schedule. We are fully bonded and insured. With Showcase Drywall, you get affordable quality right on time.
We Deliver on Our Promises Period.
Showcase Drywall means sincerity and commitment. No compromise with quality. No nonsense. If you are looking for better acoustics and noise control with a great work ethic, get an estimate from Showcase Drywall.