Exterior Air and Vapor Barrier Installers
Showcase Strength and Resistance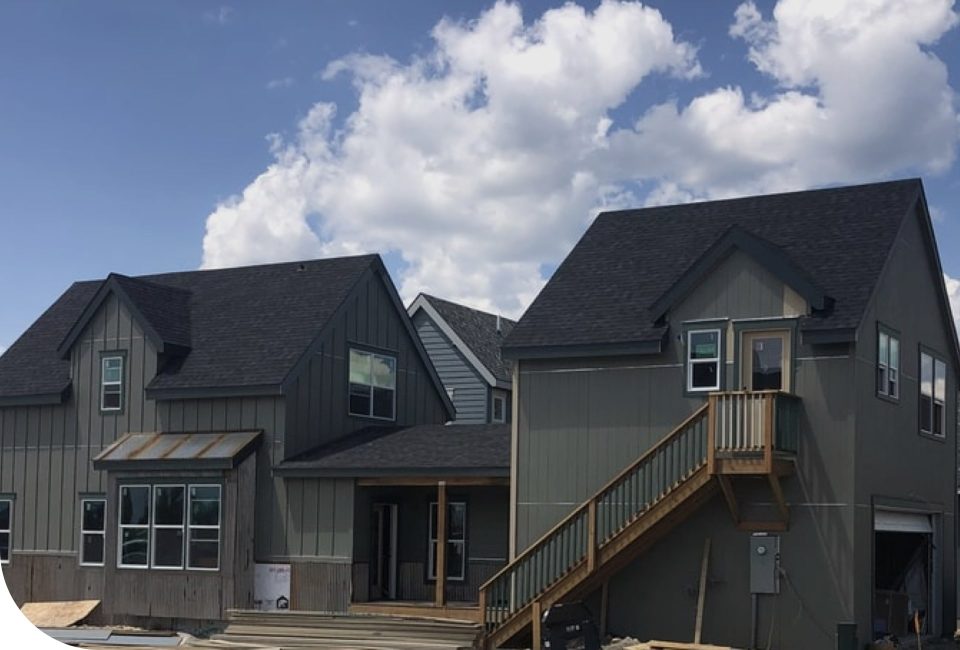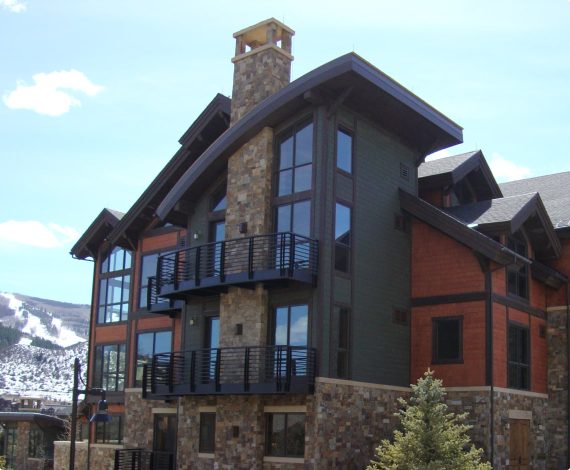 Air and Moisture
Control is Essential for Structural Health
Natural elements will get inside a building however much you keep the doors and windows locked. Air gets in through tiny gaps and holes in the drywall panels and water vapor from the soil can seep through into crawl spaces. Protecting the inhabitants of a building and the building itself from air and water is an important job, and it needs to be balanced. Too much airflow can influence the temperature inside; too little can make the indoors musty. Excessive or insufficient humidity is also a problem because it causes discomfort and can contribute to structural mold or cracking. That's why air and vapor barrier installers who do the job the right way are important to keeping your building and everyone in it healthy.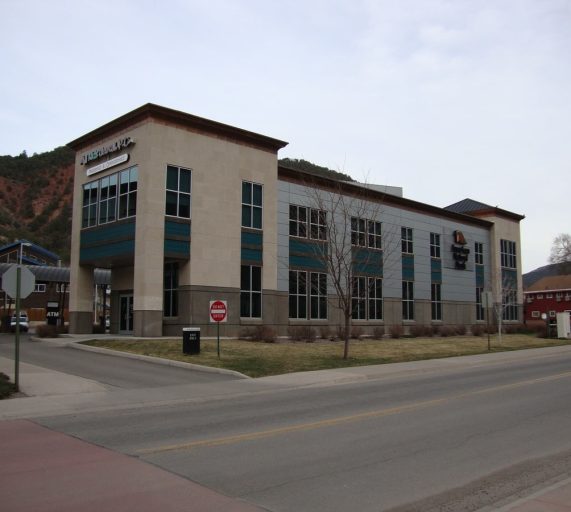 Safer, More Comfortable,
and More Efficient Buildings with Showcase Air and Vapor Barriers
Air and vapor barriers don't just control the airflow and moisture levels in a building. They also control airborne pollutants, including smoke or toxic gases, and provide humidity control for general health and comfort. These barriers provide improved insulation, making your HVAC system more efficient and decreasing climate control costs. Showcase Drywall guarantees the quality of our installation and we stand behind our work 100%.
Don't take risks on your project by using no-name contractors. Showcase will keep you on schedule with value that can't be beat.
Call for a quote today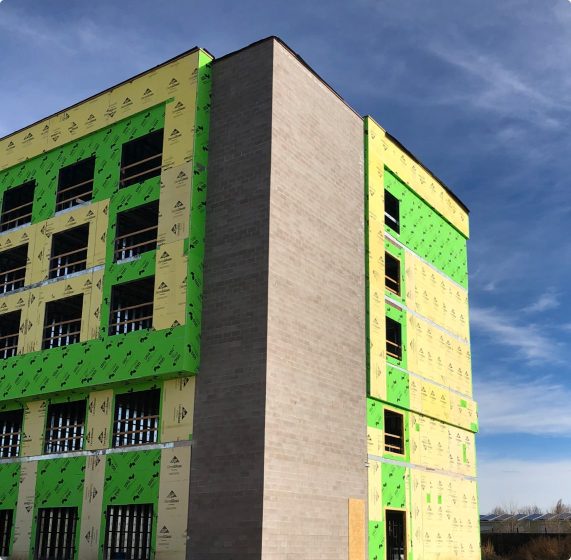 Long-Lasting Protection for Public and Private Use Buildings
Showcase Drywall's reliable and efficient air and vapor barrier installations keep your building and its inhabitants guarded against the negative impacts of natural elements. Specifically, areas like attic floors and crawl spaces can benefit from proper air and vapor barrier installation. In high humidity buildings like saunas, swimming pools, and public bathrooms they play a key role in protecting against high moisture levels.
In addition to indoor climate control, vapor and air barriers can also act as fire mitigation solutions for residential and commercial buildings. They help protect vulnerable populations in the building from smoke, pollution, and other toxins entering from the outdoors. They can even provide noise control measures, too.
What You Find by Searching Vapor Barrier Installers Near Me Won't Get You This Unless You Call Showcase
What makes Showcase Drywall different is our work ethic. Our vapor barrier installers come with a promise of consistency and reliability. Poorly installed air and vapor barriers can be worse than no treatment at all, so you need a contractor you can trust. Alongside our philosophy of honest words and honest work, we use the best quality air and vapor barriers, tools, and practices. We are fully bonded and insured, and we have never had a worker's comp claim. Our vapor barrier installers are a trusted workforce with all-American values and a commitment to the quality of your project.
Seal it Up with Showcase Drywall Air and Vapor Barrier Installers
Just searching the internet for vapor barrier installers near me will not get your building requirements fulfilled, but Showcase Drywall will. Contact us today for your honest estimate and let's get to work.