Best in Class
Drywall Services
Metal Stud Framing, Vapor & Air Barriers, Acoustical Walls & Ceilings, Interior Plaster, Remodeling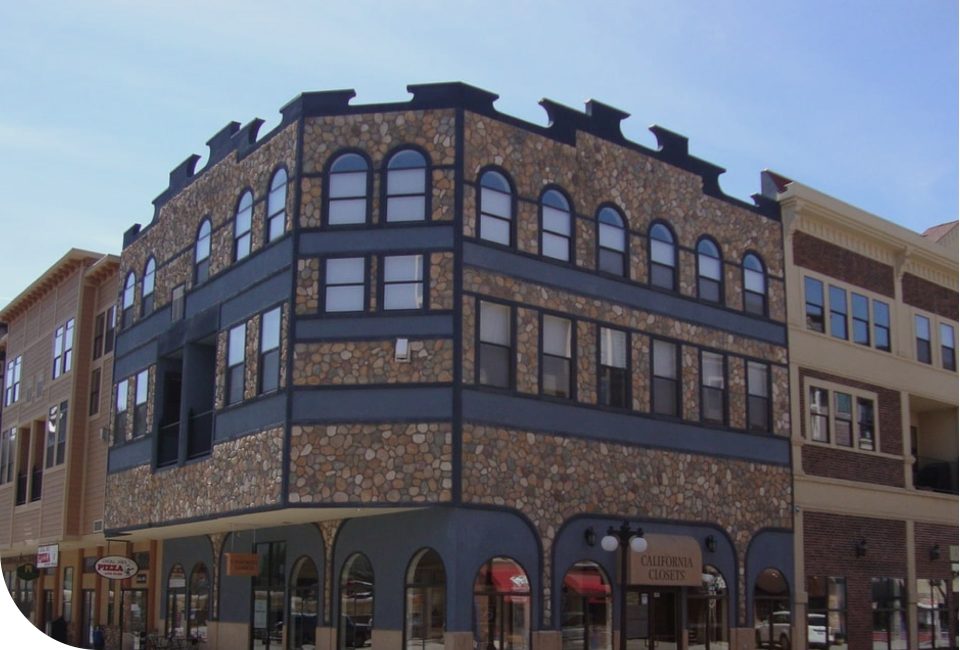 It's Time to Put
Problem Contractors in
the Rear-View Mirror
Drywall services are not complicated. Getting drywall installed correctly can be if you choose a substandard drywall contractor. Blisters in the taping, burn marks in the plastering, jagged edges, and rough corners in the finish work, falling behind schedule and other unprofessional behaviors are the kind of problems you won't experience with Showcase Drywall. With decades of experience, we bring the skills and the professional work ethic you need to each job. With Showcase Drywall, you get a job done well and on time. No nonsense.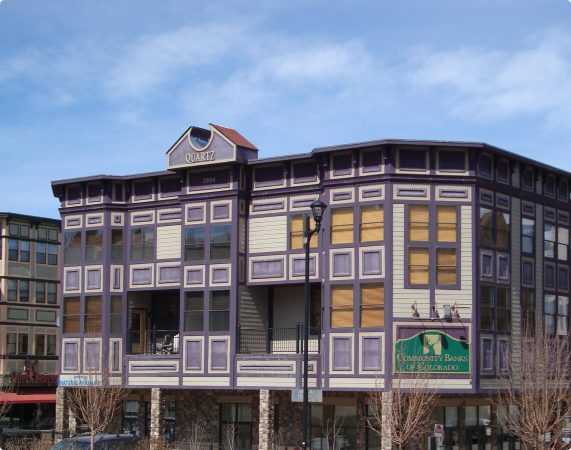 Value-Driven Insulation, Framing and Drywall Services
At Showcase Drywall, our workforce comes with the expertise, experience, and concrete values to finish your job with speed and accuracy. We take pride in our work and it shows. Whether it's high-quality drywall and framing services for remodeling or new construction, steel stud framing for a large office, residential, commercial, government or hospital type of buildings.
Showcase Drywall services can provide you with the professional edge you need to keep your project schedule on time and work installation completed properly and professionally. For quality that stays on schedule,
Call Showcase Drywall Today
First Hand Experiences with Showcase
Searching for drywall services near me online might or might not get you premiere construction and drywall services, but Showcase Drywall will. Read our reviews to see what our customers have to say.
You can stop searching for Drywall Services Near Me. You've got Showcase.
Our services are divided into four main categories: drywall, metal stud framing, acoustical ceilings and walls, insulation/air and vapor barriers. Here's what you can expect from Showcase for each type of service.
Drywall
We are seasoned drywall professionals for both residential and commercial buildings. We provide top-tier quality drywall services including installation and repair, plastering, paneling, textures, and finishes. Whether you are looking for strength, structure, or beauty, we can get you precisely what you are looking for, when you want it, and within your budget. Visit our
Drywall Services page
for more details.
Metal Stud Framing
In a steel stud framed building, the top priority is its structural integrity. Metal stud framing gives your structure a framework for its layout, strength and architectural beauty, giving aesthetic definition to the space and proper positioning for doors, windows and other features. Our skilled craftsmen can handle any size project, delivering the quality work and materials you need and keeping your project on schedule. See the quality and details on these types of assemblies and other structural framing work we perform on our
Metal Stud Framing page.
Acoustical Ceilings and Walls
Large open spaces within buildings, theaters and similar spaces need to control their acoustics for the best possible sound and personal comfort of employees and patrons. Noise control is also essential for privacy in spaces like office buildings and hotels. Showcase Drywall has the best professionals with the right skill, precision, and experience to analyze your space and provide you with the perfect acoustical paneling solution. Learn more about acoustics and noise control
here.
Exterior Air and Vapor Barriers
Efficiency, safety and comfort is at the heart of insulation, including exterior air and vapor barriers. Attics and crawl spaces can benefit from these barriers, as can special use buildings where humidity control is particularly important. Make sure your barriers are installed correctly by having Showcase do the work, because poorly installed barriers can be worse than none at all. Learn more about choosing the most climate-appropriate and effective air and vapor barriers
here.
Showcase Drywall gives you the complete package: skills, experience, teamwork and the right attitude. Save yourself the stress and contact Showcase Drywall today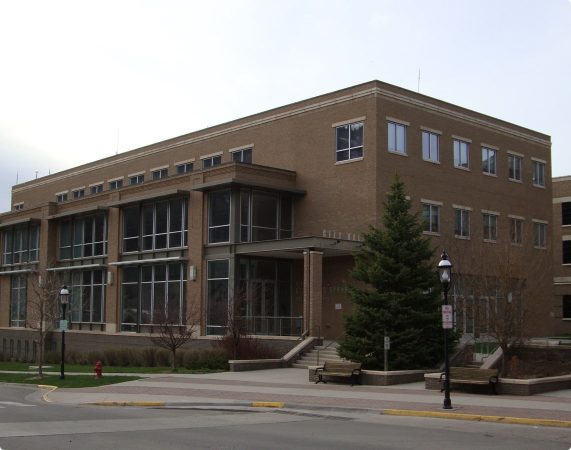 Showcase Sets the Bar High So
You Can Stress Less
In the drywall services industry, values can make or break a company. Showcase Drywall has earned a reputation for consistent, high quality work, timeliness, honesty, and integrity. Our long history of value engineering projects to the benefit of our customers day after day has given us the edge that sets us apart in the market. If you're tired of dealing with unprofessional, poorly trained help, it's time to say yes to the best and hire Showcase.