Quality
Metal Framing Contractors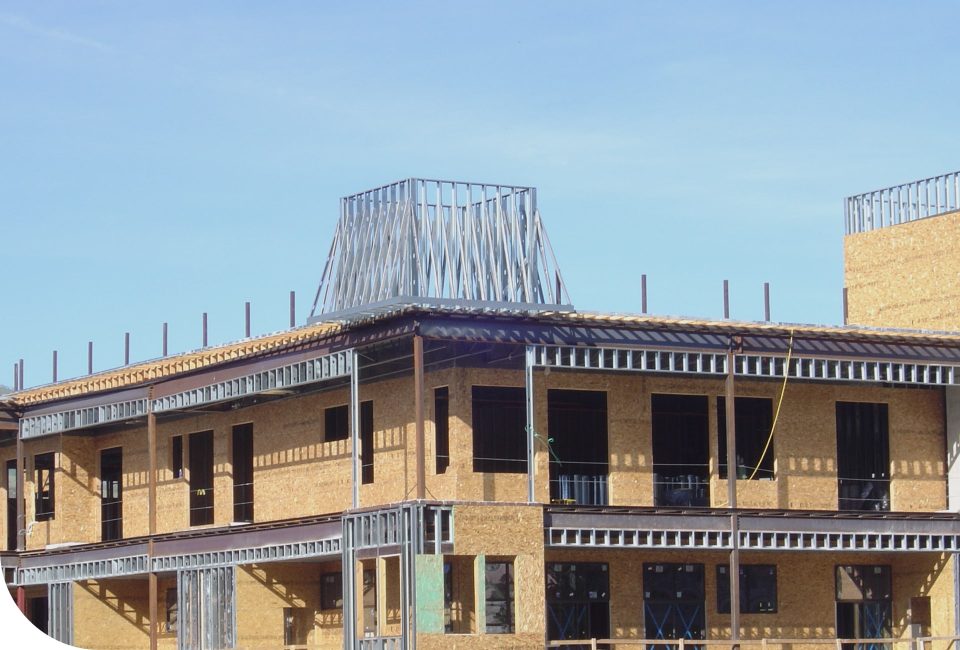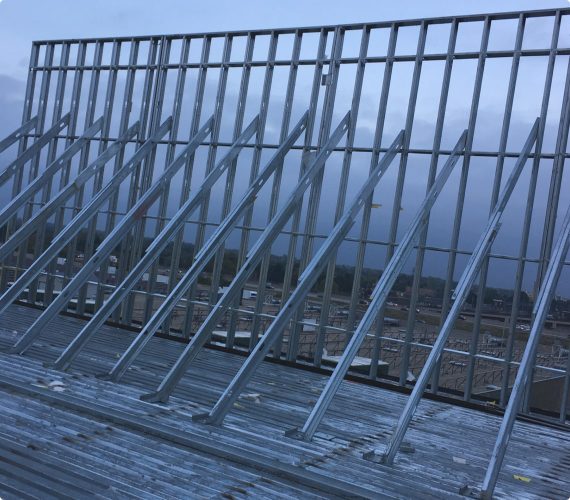 You Don't Want to Get Stuck with Poor Quality Metal Framing Contractors
When you hire metal framing contractors for your building's construction you want to have confidence that you're choosing a company with solid values. You don't want to end up with issues stemming from poor work ethic, inexperience, improper fire blocking, communication problems, or not staying on schedule. These problems will negatively impact the quality of the work and lead to errors and accidents on-site.
At Showcase Drywall, you get quality metal stud framing and structural support work that you can trust. Whether it's schools, offices, homes, warehouses, hotels, government buildings, or hospitals, our highly skilled and experienced metal framing experts understand and honor their responsibility to you and anyone else who uses the structure.
Showcase Delivers What You Need, When You Need It, Guaranteed
The combination of quality and a reliable work ethic is the main reason behind Showcase Drywall's long-lasting reputation. When we are your metal framing contractor, you do not get late or absent work crews. You do get just what you want-precision work from the blueprint to project completion that keeps your project on schedule.
We pride ourselves on our honesty, value-based approach to using quality products. We put every effort into keeping your project on time and on budget. We're also proud of our good safety record: On every job, we stick to code, paying attention to the details of what is required and what has been requested. We keep up to date on the newest technologies, products, tools, and techniques that provide the best results.
You'll never be sorry that you hired Showcase.
Our Reputation for Quality
Showcase Drywall has completed many many projects for BW-ANE. Inc over the last 20 years. Showcase Drywall does a very professional job every time. I highly recommend them for any project Steve Sandoval BW-ANE Inc.
Metal Framing Contractors with Honest Words and Honest Work, From Blueprint to Project Completion
In quality metal stud framing, a lot goes in even before the real work begins. Showcase Drywall metal framing contractors deal with the complete process, step-by-step. From pre-construction analysis and coordination to final installation, our metal stud frames give strength and support to all kinds of buildings from business and government to commercial superstructures.
Showcase Drywall metal framing contractors begin the work with a detailed site and cost analysis. Our focus is always to provide you with the greatest value. If required, our metal framing contractors also provide blueprint consultation and customized approaches for your project's unique needs, and value engineering.
At Showcase Drywall, our craftsmen are well versed in cold-formed metal framing, heavy gage steel framing for the exterior of your building, and light gage steel framing for walls and interior rooms. We also provide sound resilient channels and other noise control solutions if needed.
Showcase metal framing contractors also provide other finishing and structural support services. We offer installation of expansion joints, metal trusses, Hambro floor joist systems, hollow metal door frames, fire blocking techniques and more. We can even finish things off with doors, frames and hardware.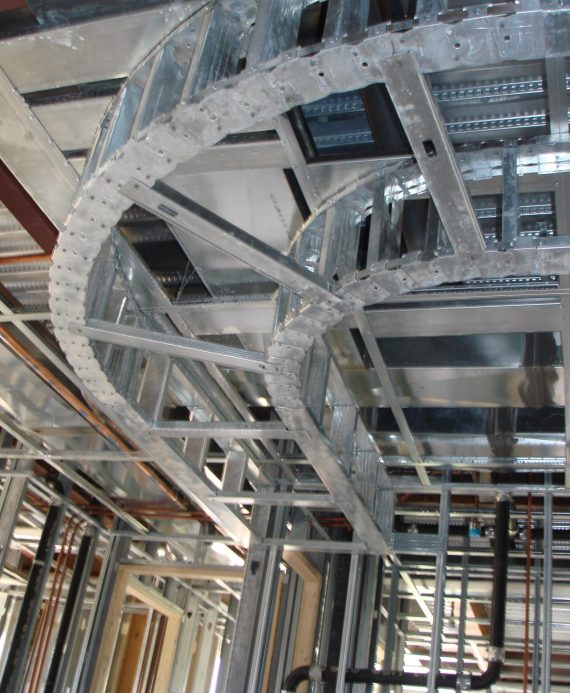 Once you've seen what Showcase Drywall can do for you, you'll put us on speed dial. But first, you'll need to contact us.
You Can Expect the Very Best from Showcase
We approach each and every job with quality, consistency, and all-American values. We stick to your schedule (and your budget) with up-front and professional bids. We always work with the right tools and techniques for the job. You're never taking your chances with Showcase Drywall – we are fully bonded and insured.
Get Started with Us – You'll Be Glad You Did
To hire Showcase Drywall, all you need to do is contact us and set up an appointment for a professional quote. Once the quote is approved, we'll schedule a time to begin working that keeps your job moving forward right on time.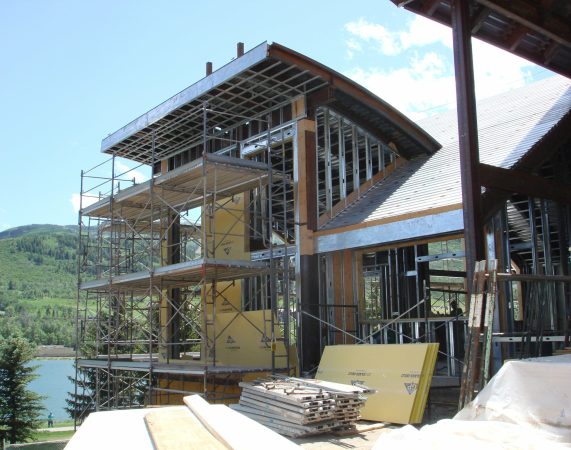 You Can Keep Searching the Internet for Metal Framing Contractors Near Me, But You Won't Find Better Than Showcase
With Showcase working on your site, you get strength, safety, and the priceless benefit of never having to search for metal framing contractors near me again. Ever. Quality metal stud framing which is on-time, budget-friendly, and low-stress is rare. If that's what you're looking for, contact us today.