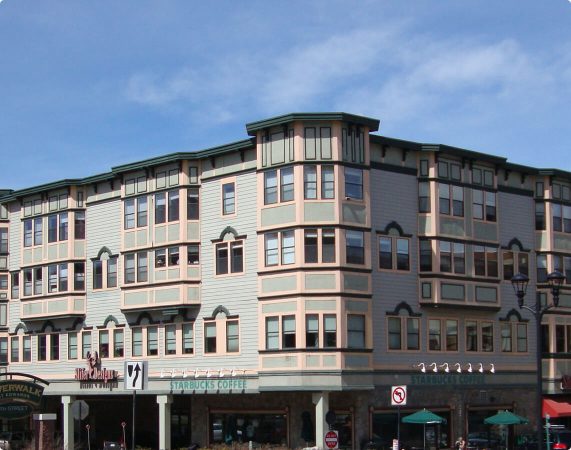 Drywall is Drywall...Unless
it's Showcase Drywall
When you've got a construction project underway, it's going to be stressful. If you pick the wrong contractors, that stress turns into a nightmare. That's why when it comes to your drywall and steel stud framing, you want to be confident that you'll get experience, quality and on-time completion. You want a company that gives a damn. You want Showcase Drywall.
Getting the Job Done:

Our Services

Showcase Drywall performs consistent, top-quality work for all building types: commercial, government, single family homes, tract developments and multi-unit residential (both new construction and existing). From apartment upgrades to multimillion dollar homes, you can count on Showcase to bring our best to every job. We specialize in

drywall

(from install to finish and texture), interior plaster finish and

steel stud framing

(both exterior heavy gauge and light gauge interior), as well as interior insulation. The scope of our work includes:
Our bids are honest and cover the total cost without surprise fees. Be sure to check out the photos of our completed projects so you can get an idea of the kind of quality and strong work ethic we'll bring to your job.
Rock Solid Work Based on
Rock Solid Values
Rock Solid Work Based

on Rock Solid Values

From start to finish, quality performance from Showcase Drywall is based on four basic principles: quality, timeliness, value, and honesty and integrity. Because we stick to these values, we've built a reputation of trustworthiness in our industry.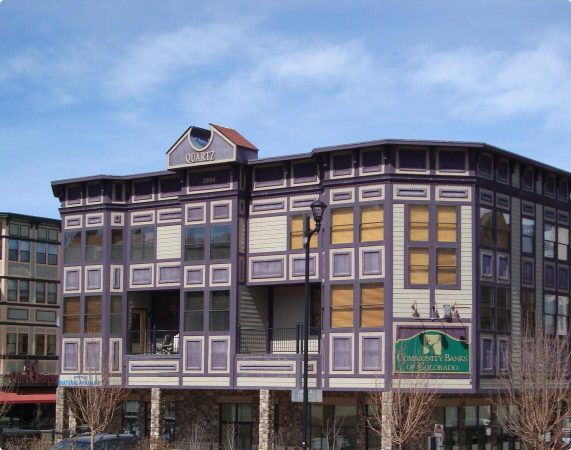 Don't Stress – Call Showcase
If you're willing to take chances on your project, you can call anybody. But if you want it done, done on time, done right the first time and with as little stress as possible, you call Showcase Drywall. We're standing by to take your task from a rough start to a smooth finish and become your preferred drywall and steel stud framing contractors.